Mahalo to all the participants for another successful tournament. The winners in each category won a one of a kind design mwceramic plug of the size of their choice. Below are the winners catches.
Craig Nakamura won the biggest Ulua division with this 31" Omilu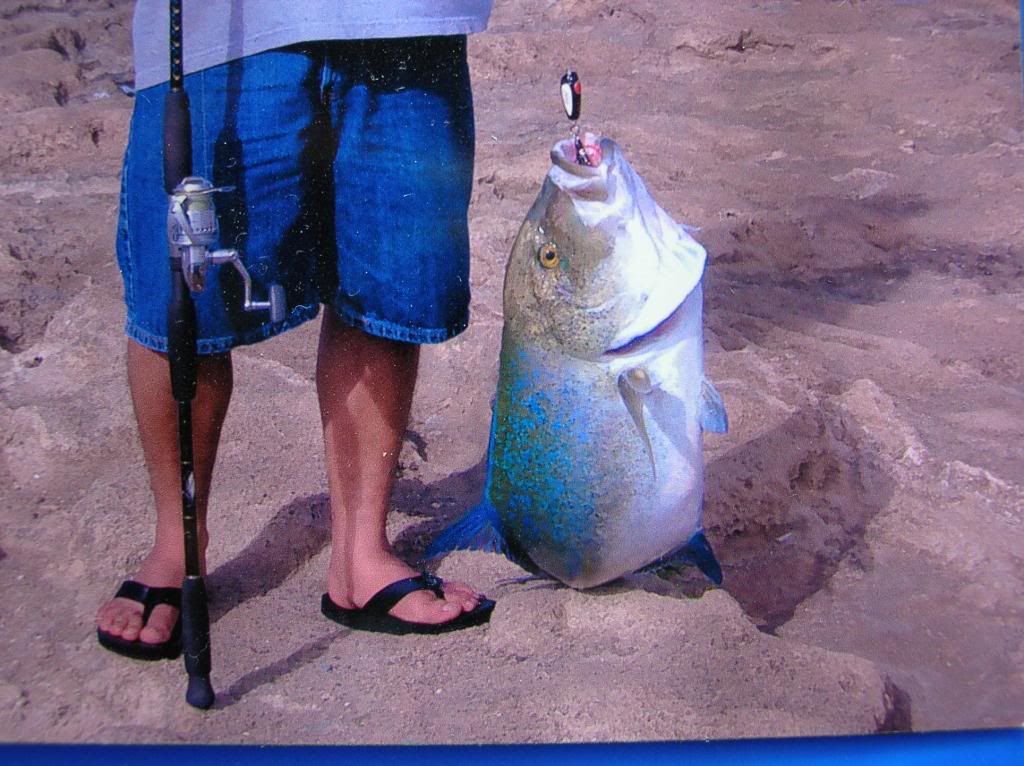 Lisa Nishizu won the womans division with this 12" capture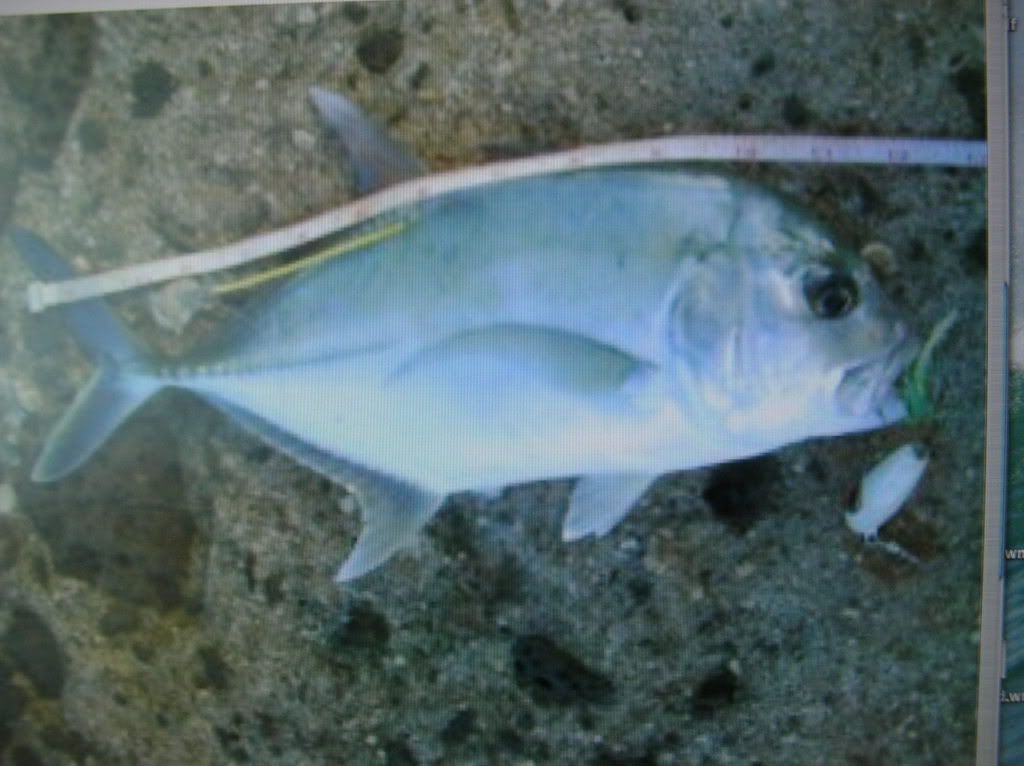 Robert Phillipson won most salt water fish division. This is just a few of his extensive catch this tourny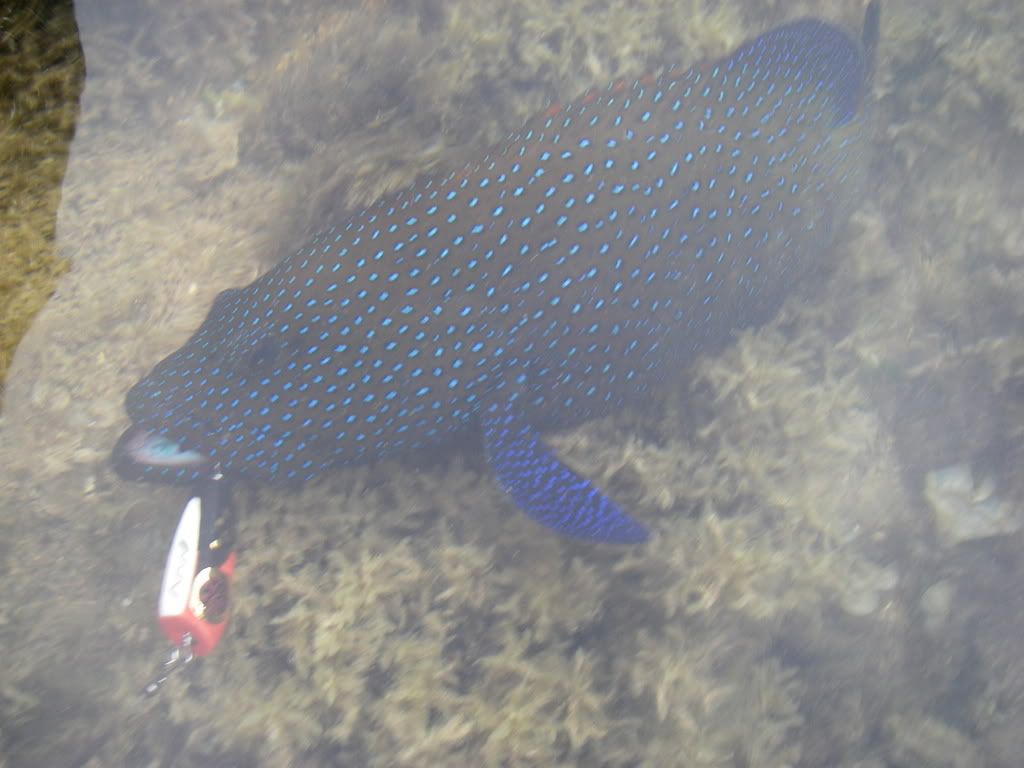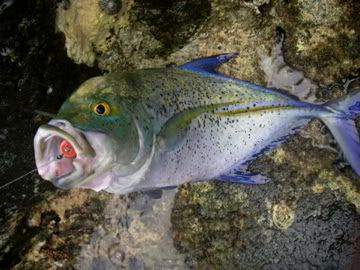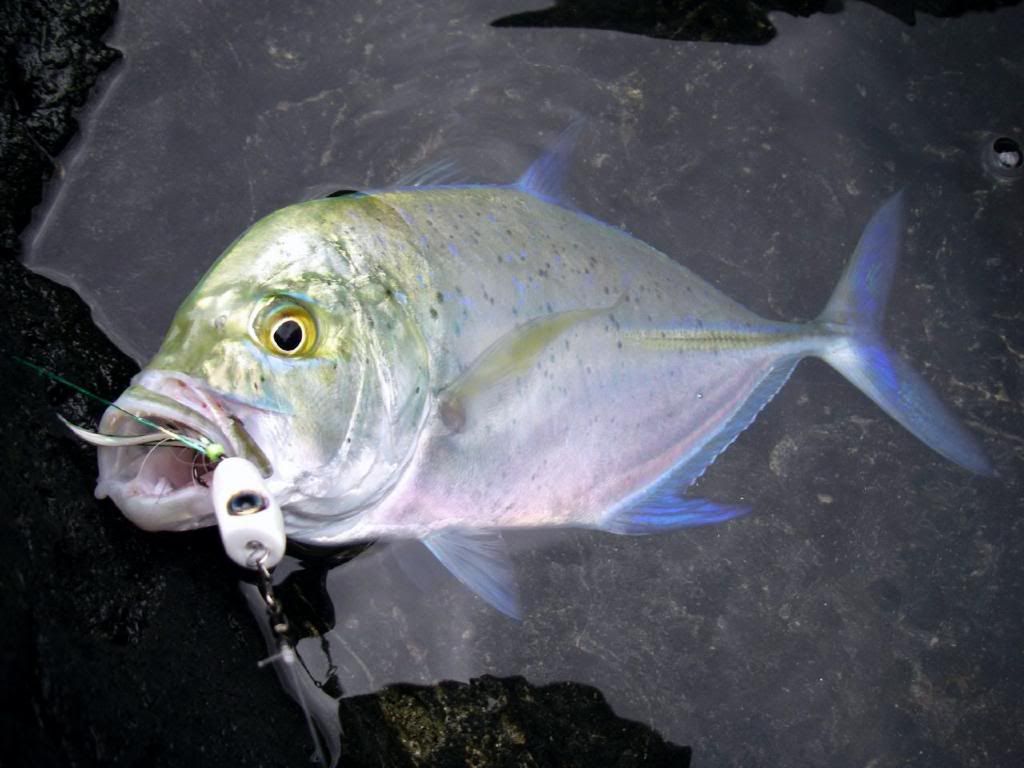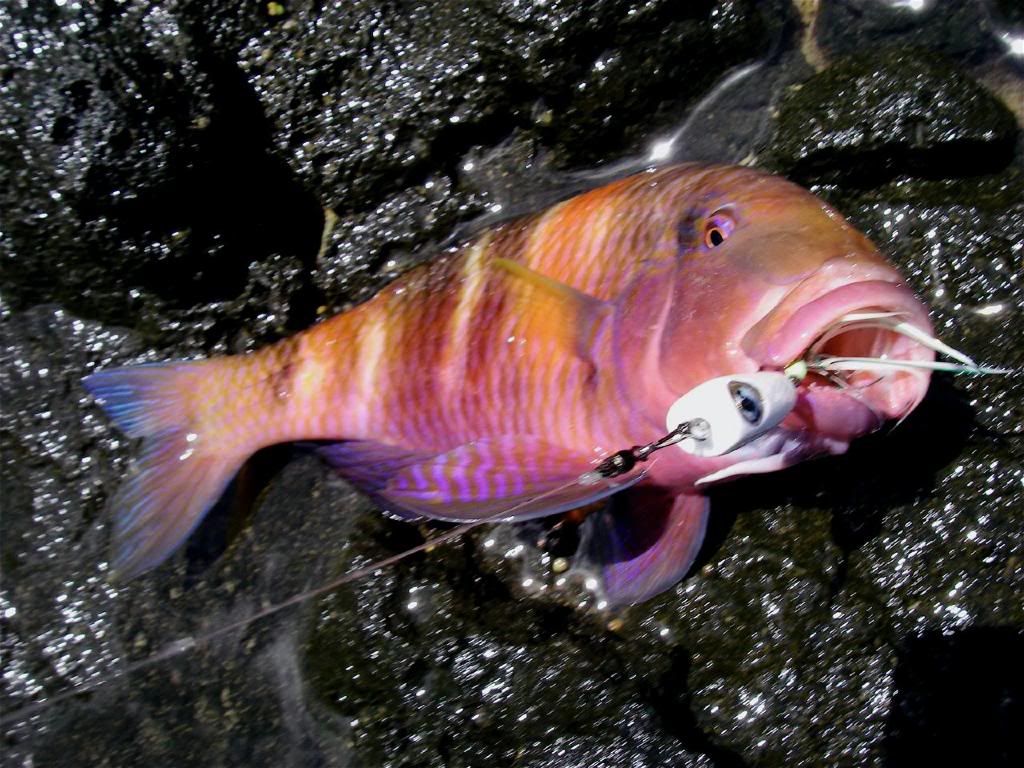 Derek Tsunehiro won biggest Papio on Kauai. 19.5"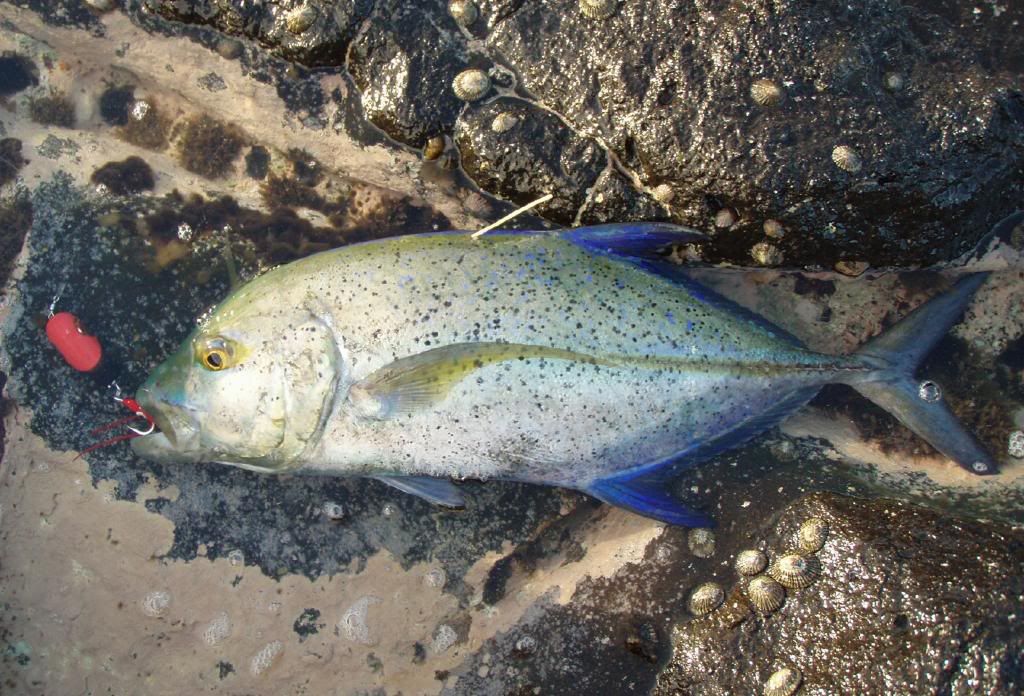 most fresh water fish won by Darren Ishikawa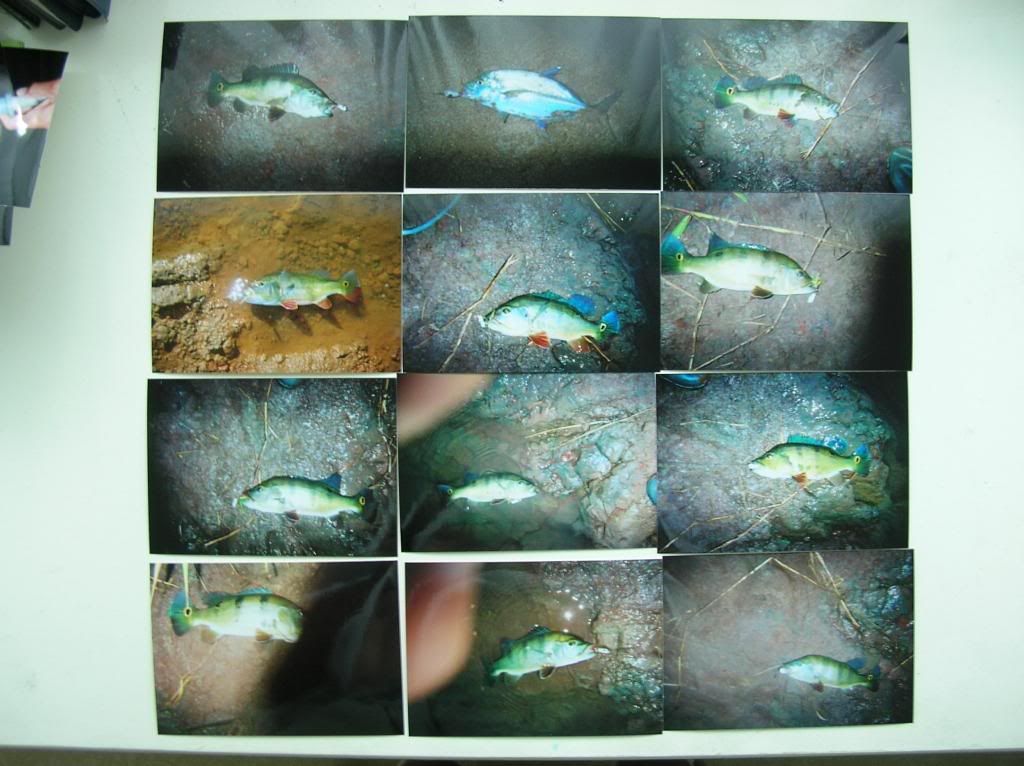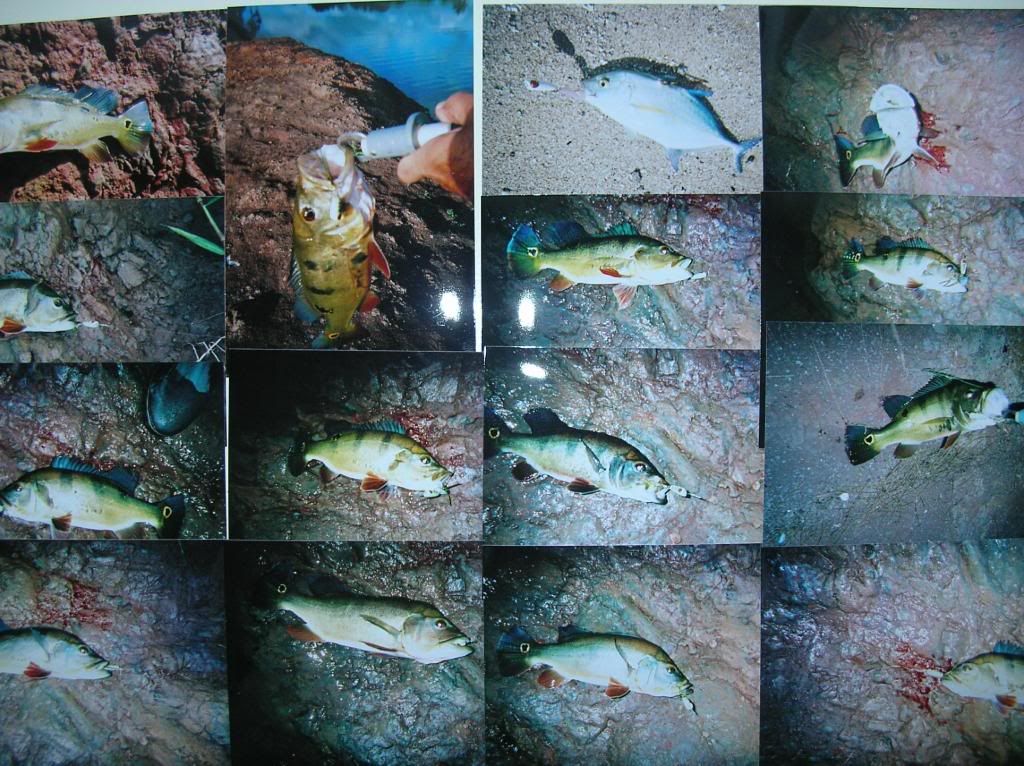 most unusual catch won by Michael Eisma