results for 3rd annual mwlures tourny
Posted: Fri Feb 19, 2010 12:20 pm
Sorry for the late post of the results for my state wide T&R tournament. First though, I'd like to thank the sponsors of this event; Izuo Brothers for donating some great prizes. The DAR, Division of Aqutic Resources for supplying the tagging materials and PIFG Pacific Islands Fisheries Group for more great prizes. The results are as follows;
Papio division won by Fumiya Nakano Caught on Oahu with the 1/4 ounce green lure with green/yellow feathers.
Measured fork length was 14"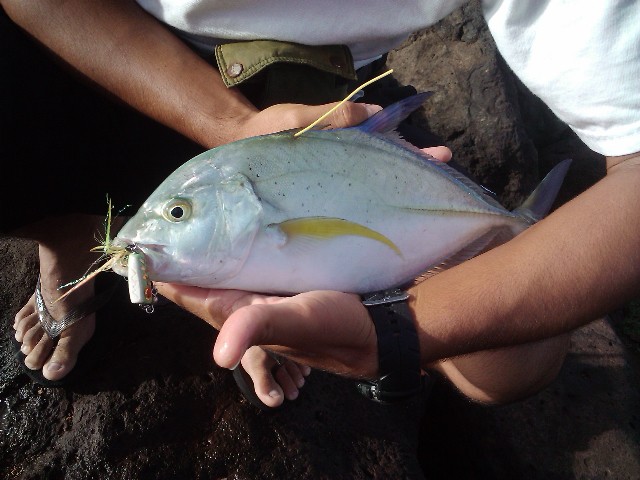 Mike Bodiford won the "others" division with this 30" Kaku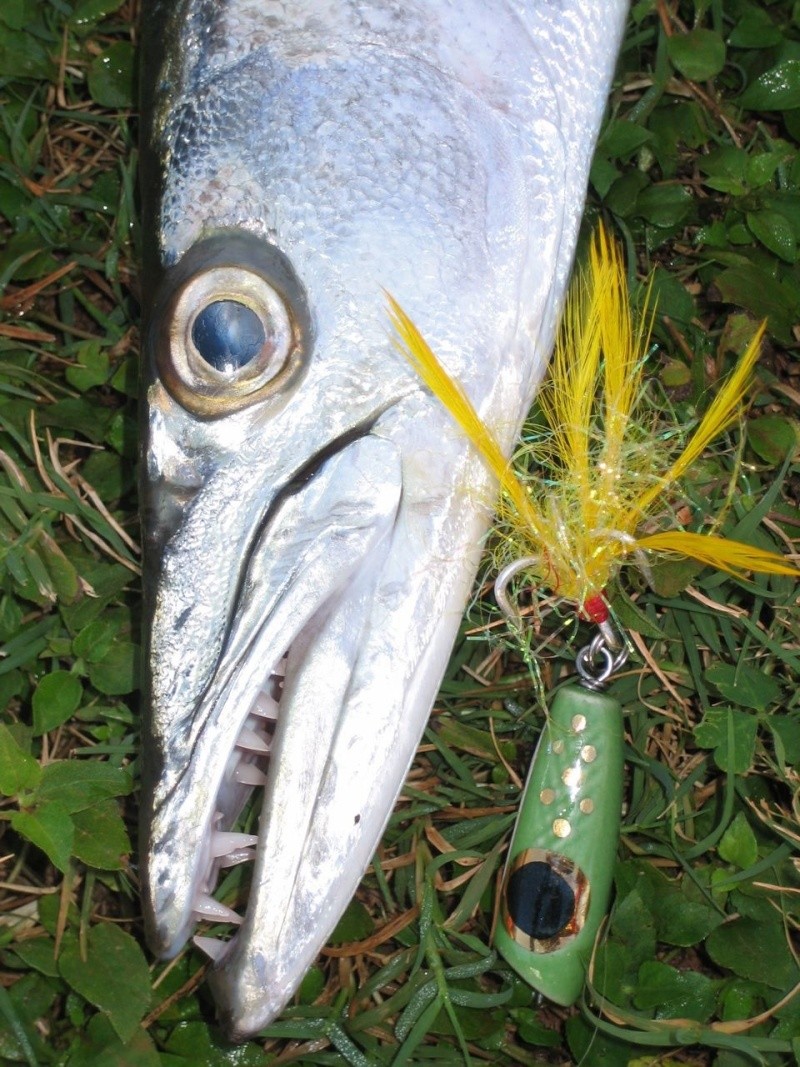 Darren Ishikawa won the fresh water division with 13 tucs, biggest 16"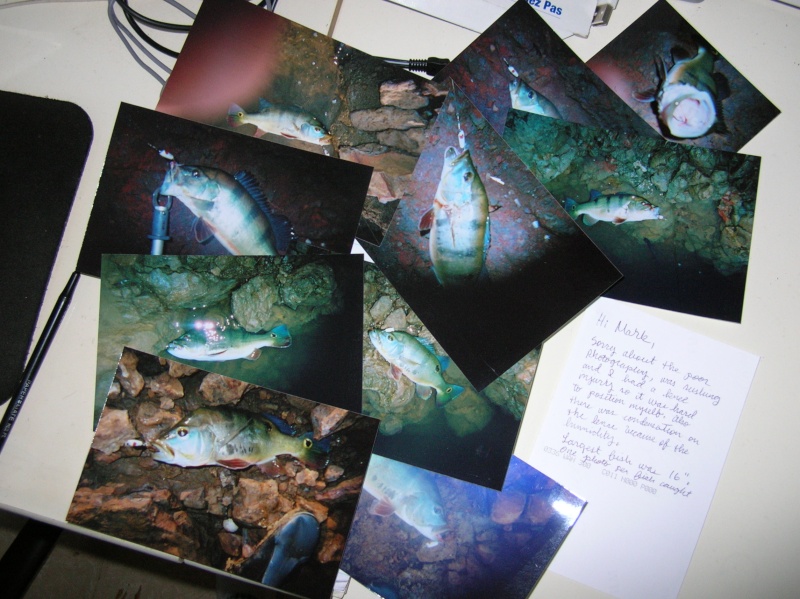 Gunnar caught so many Papio he lost count. Most all were too small to safely tag.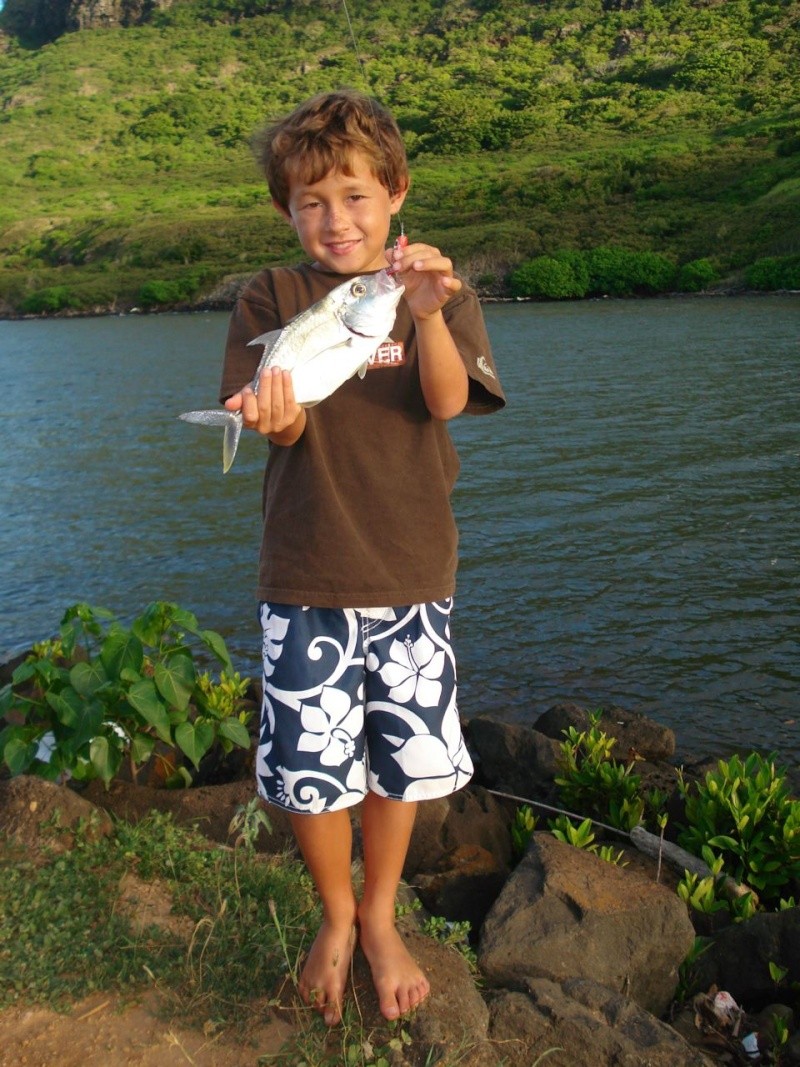 Renee killed it in the Womens Division with wins in Papio, Fresh Water and Others division. This chick can whip!